7+1KBA printer, Chinese first one imported pinting machine


We had imported one more printer, which has the latest technology for printing and packaging. 7+1KBA printer is the first one, imported from German, making Printn-pack to be quality printing company in the world.


To meet up with the marketing demand, and to supply the products the most high-end quality packaging, Printn-pack design to invest the equipments, especially the printing machine, paper packaging products with fresh and vivid color patterns, will add values to products and improve the marketing sales.


Model 106 KBA7+1 printer, with value of 20milions, it is the the first printer with latest technology, it has high productivity for high quality Custom Cosmetic Box, that is to say, we will be the one of the largest Gift Boxes Suppliers in china, or in the world.


7+1KBA is delivered back china by 6 largest containers from German, and now are being assembled by German technian, will be worked in production after 15days on October 8th. It is for the high quality packaging printingin big volume, especially for electronic products packaging, such as electronics packaging boxes for Mobile peripheral accessories, including earphone packaging.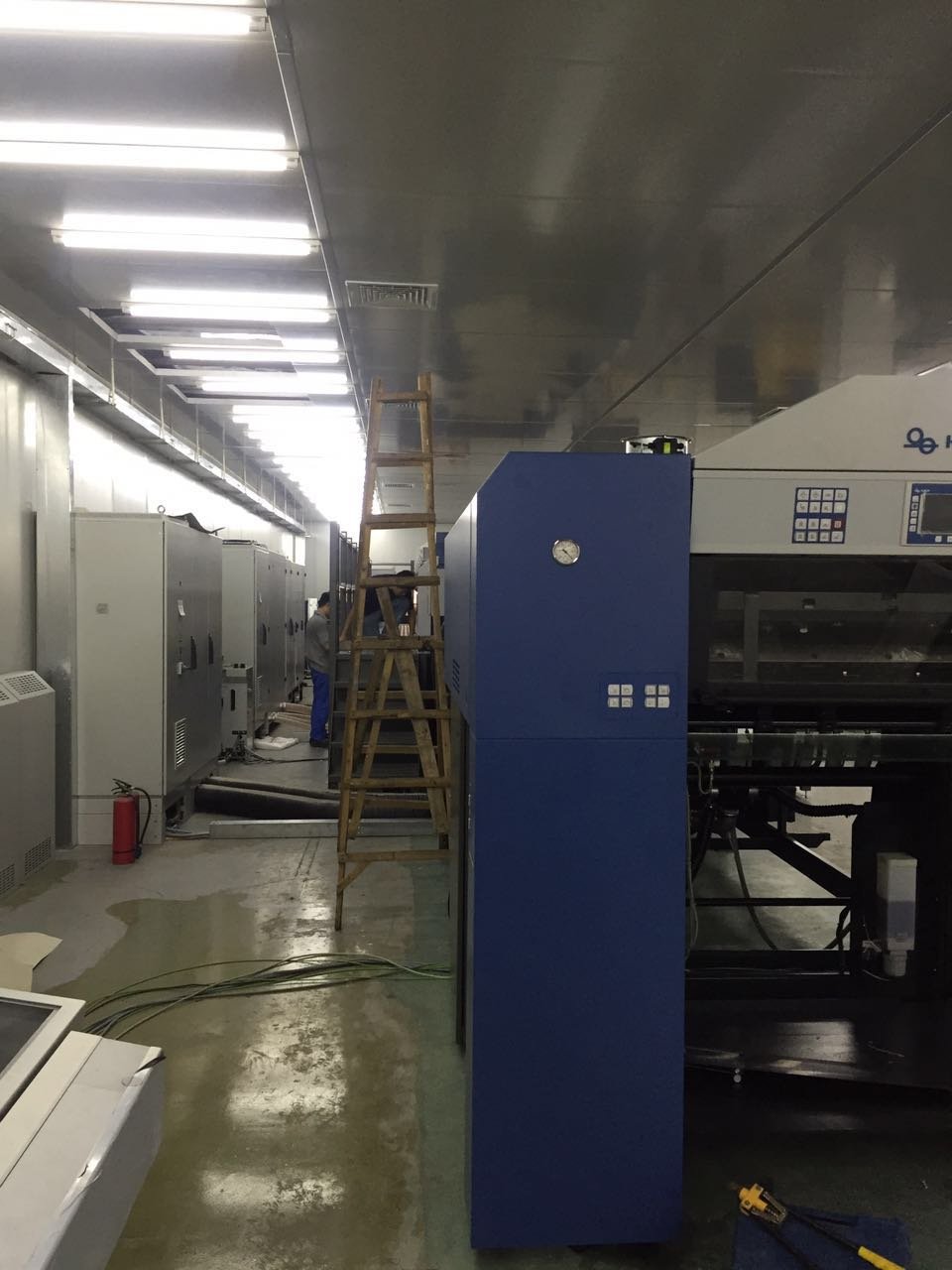 Printn-pack has been updated the equipments and technology, to supply and design quality custom packaging solutions for your products.