Paper price has been rising crazily, paper packaging must be broken just as blindfolded roller coaster riding. At present, many paper mills are issuing price increases, and some industry analysts have analyzed the increase in paper prices are largely related to local environmental policy.
Industry dynamic------ Paper mills have announced price increases in December
Nine dragons, a paper giant, just announced plans to raise prices in December, its price rise may attract a big wave of paper factory prices.The rise of the paper factory means that the value of waste paper is rising. Paper productsare announcing price increases in a short time,since November 27, the price of paper has been increased by 100-200 RMB/ton, especially corrugated paper.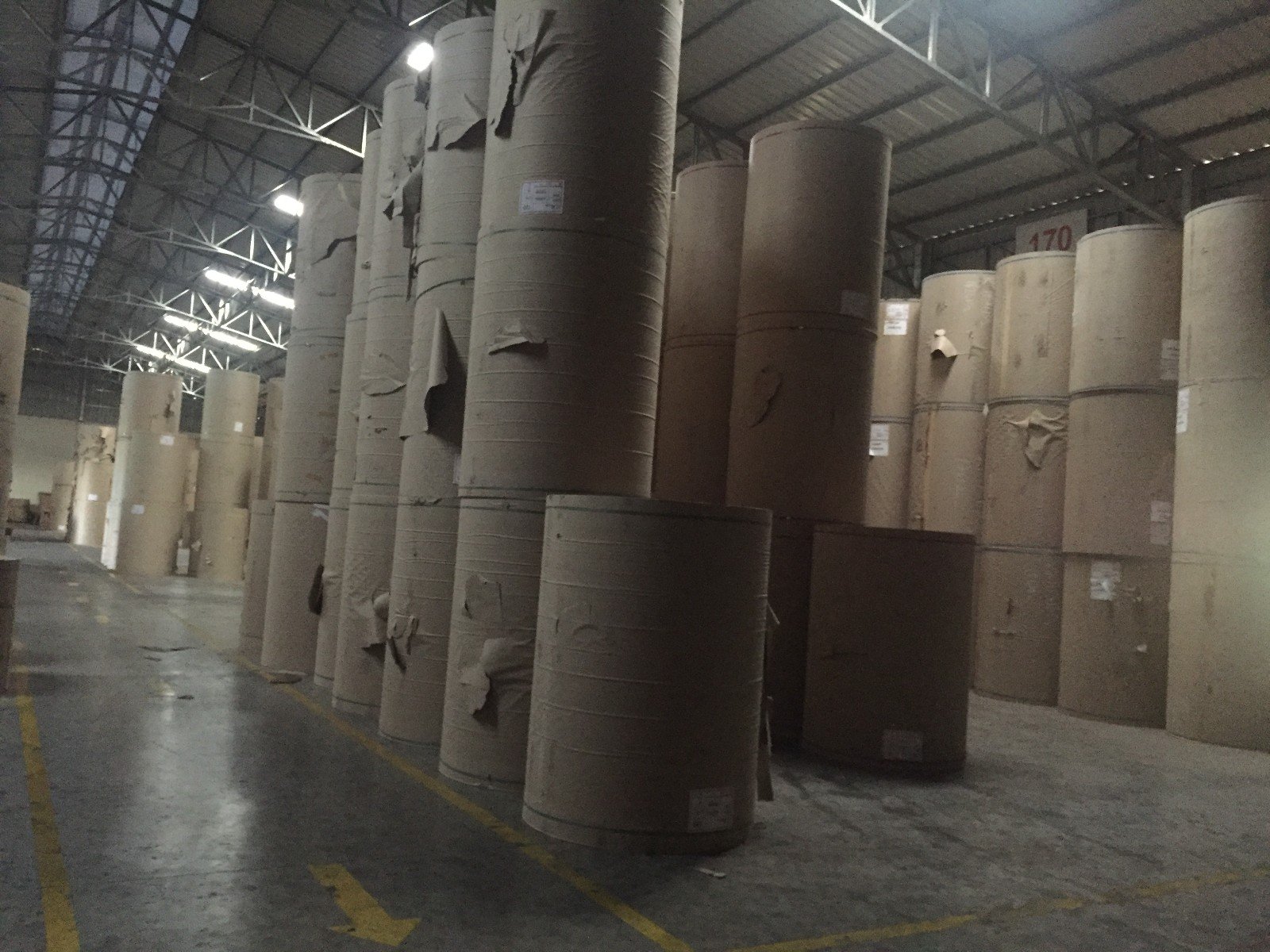 Current situation------Waste paper recyclers lost "one year" during a month.
If this round of price boom will continue, this may be the most attention in the industry, because even now rise in price, if you don't judge well, you may not get profit or even loss.
This year, as a waste paper recycling paper mill of upstream industry has been deeply appreciate the feeling. After this spring's soaring and collapsein October, many businesses that have done more than a dozen years to recycle waste paper say they have never experienced this kind of weird situation: make money of several years during several months, but also can lost all during one month.
It's not too much to say that paper products prices rise and fallare just as roller coaster riding this year, including the prices of waste paper and finished paper. In fact, the rise in the prices of all kinds of paper has began last September, especially in the fourth quarter of last year. The real price increase started in April and peaked in mid-october this year, The price increased three or four times during a month in August , one day a price is the real situation when the market is hot. From August to September, corrugated paper, white board paper, household paper, newsprint, copper paper and other original paper gained 300 -900 RMB/ton.
In November, nine dragons cut their prices four times, with a cumulative decline of more than 2,000 RMB/ton, almost as much as four time's increase in September.
Analysis------ The rise in paper prices is testing market demand
Some industry analysts have analyzed the price hike to be related to local environmental policy. The government has made clear efforts to promote energy conservation and emission reduction. Many paper factories also faces the air pollution comprehensive treatment in autumn and winter, and shut down production.
At the same time, the demand of electricity generation coal and gas generation coal also increases production costs.These may be the main reasons for the price increase in paper mills. Paper mills all over the country are starting to raise prices, possibly because of the industry's transmission effects.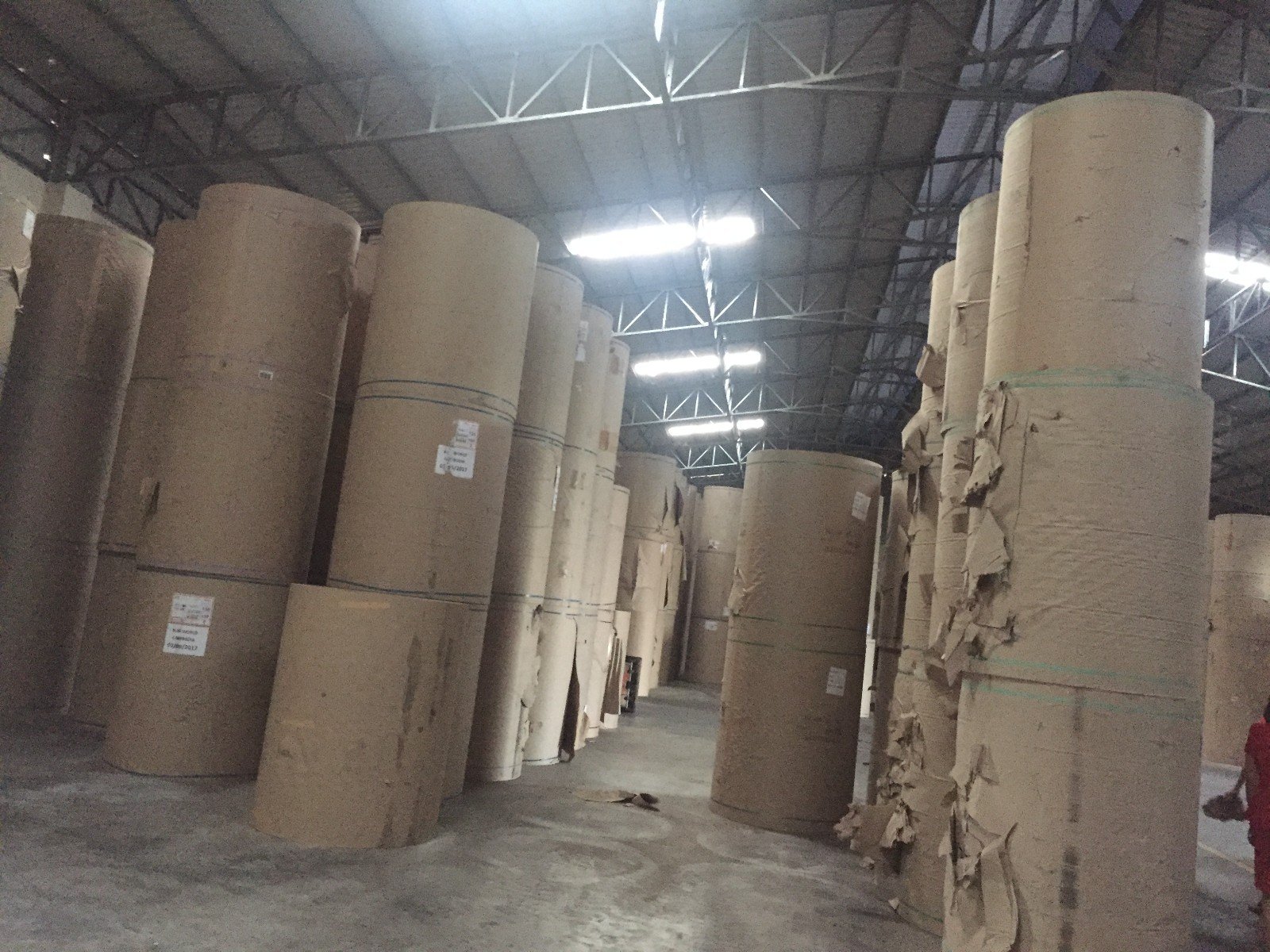 Outlook------ Macro policies will still affect future paper markets
Although future prices will still rise and fall, industry insiders point out that macro policy will still be an important clue to the future of "paper markets".At present, China has an unprecedented level of environmental governance, which will have a profound impact on China's paper industry for a long time.
While accelerating the elimination of backward production capacity in papermaking and packaging industry. On the one hand, there is an impact on the waste paper recycling industry. On the other hand, it may also cause the periodic tension of finished paper, which can lead to the price increase.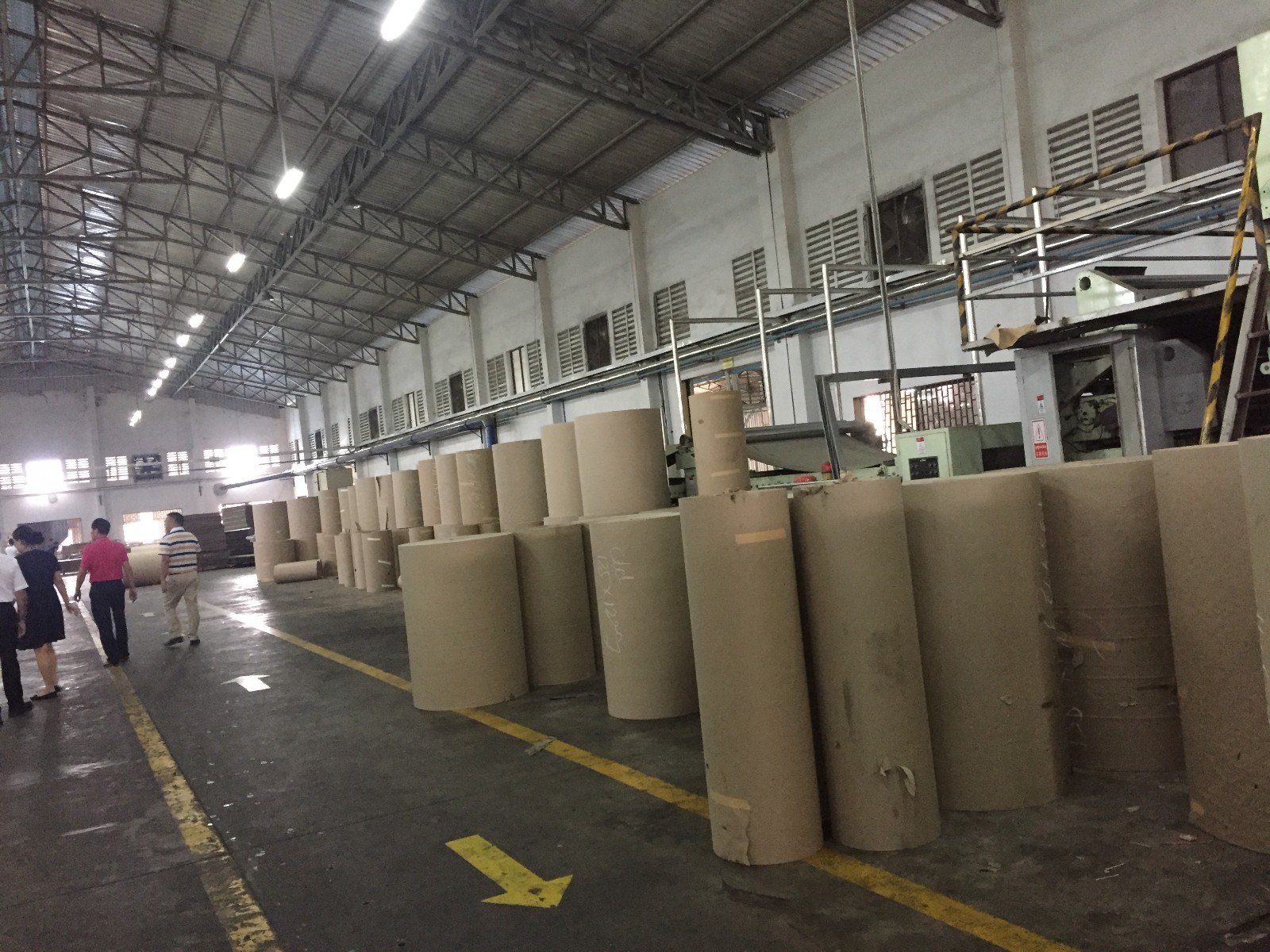 In short, the factors that affect the price of paper in the country are more diversified now, because it is difficult to judge from simple seasonal supply and demand factors, and this has brought new tests to practitioners of the entire industry chain.