Christmas day, followed by New Year's day, and valentine's day is not far off, the rush hour is coming soon.
In this era of social development, once receive presents, the first thing most people do is not to open the paper packaging. Instead, take a photo of the gift packaging and send a friend. So, the gift packaging wrap by heart is really important.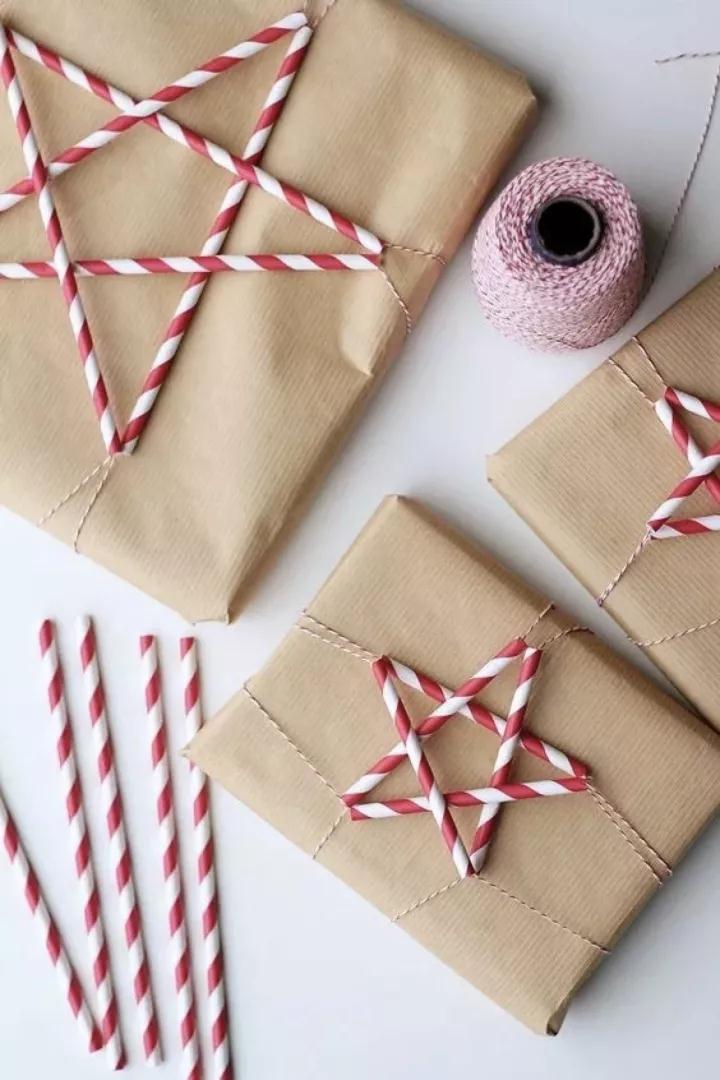 A thoughtful gift should be filled with sincerity, it's not just people who receive gifts that are happy, also show off good taste of people who give gifts, because of their big packaging.
Printn-pack has already prepared the most pretend bility gift packing guide for you, hand remnants party should hurriedly mark up.
1. Color matching
Colorific collocation seems simple, but is a bad point full of minefield.
A careless mistake in the color, even the beautiful decoration, can not come back.Fortunately, there is a universal Internet now, a search can get a good match immediately.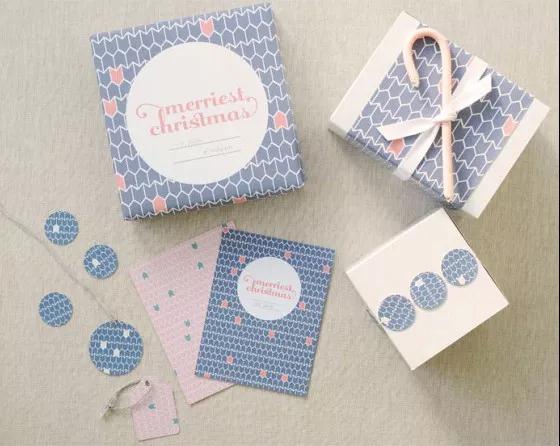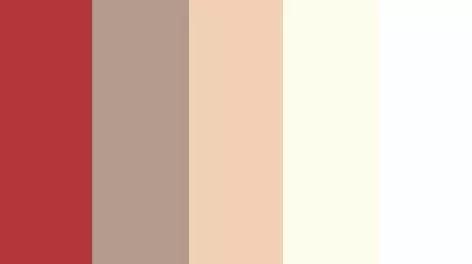 2. Use opportunely decorate
Multi-point creativity, can help you jump out of the same circle, using some special materials on the gift wrap will have an unexpected effect.
The decoration of plants makes the dull brown paper vivid.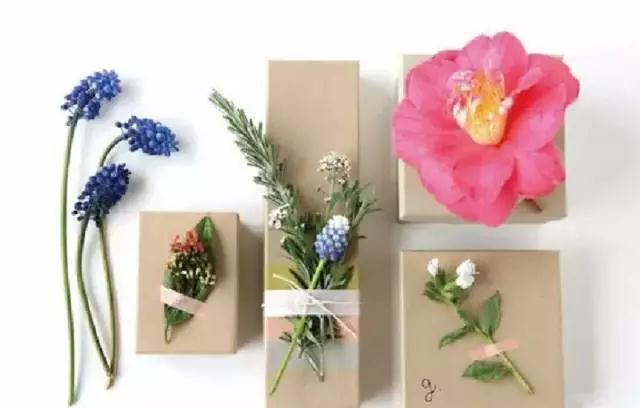 The combination of pinecones and white wool has a Christmas feel.
Plain bottom color with a vintage postcard is very tasty.
Delicate beads are more creative.
The combination of feathers and kraft paper makes people feel warm.
The waste utilization of dead leaves is not only creative but also environmentally friendly.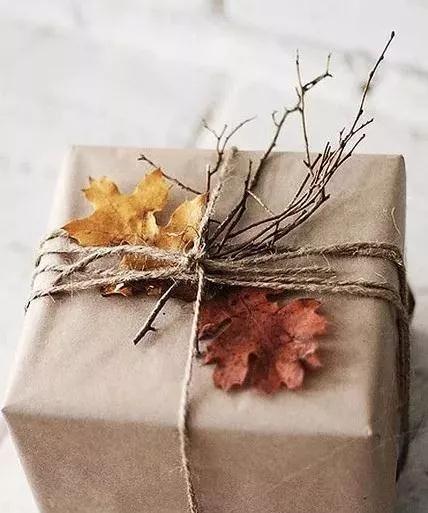 A gift wrapped in cloth or satin is very Japanese.
When you carefully decorate your carefully chosen gifts, you are also decorating your feelings and other people's dreams.