Paper Mounting Machine
Printn-pack is en experienced paper packaging manufacturer, supplying all kinds of paper printing products. Different paper packaging is produced with different paper material with different thickness. Sometimes, the printing products are more thicker than raw paper material, so we need the paper mounting machine to stick two or more pieces of paper together, to reach the designated paper thickness.
There are two kinds of paper mounting, one is paper card sticks paper card, which is for colored printing paper packaging,another is paper card stick corrugated paper, which is for corrugated paper packaging. So there are two types of paper mounting machines in each factory.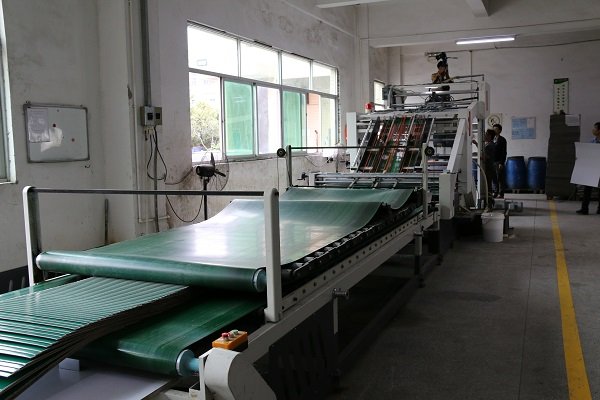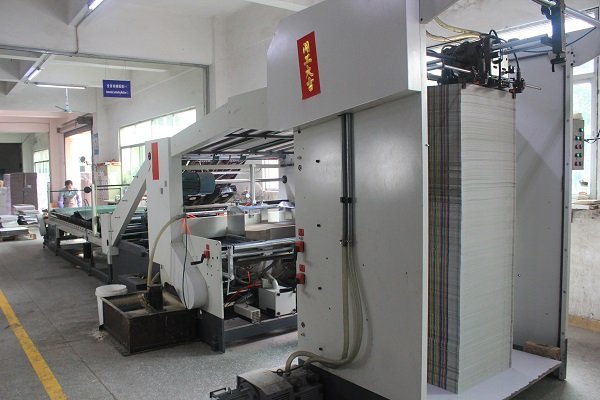 Paper mounting machine for paper card and corrugated paper: 3000pcs/h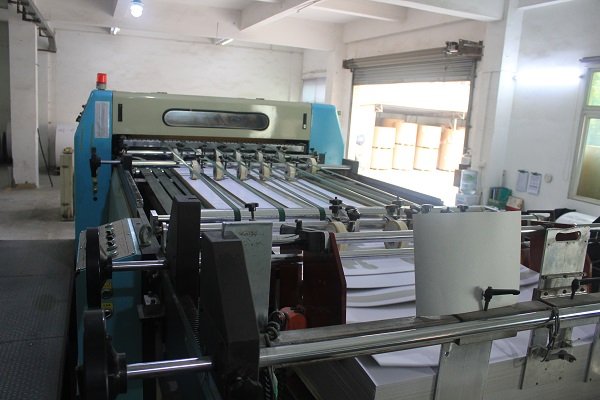 mounting paper machine for paper card and paper card: 4000pcs/h