Printn-pack has been in printing packaging more than 22 years, one stop for design and manufacture all kinds of product paper packaging. To design unique electronic packaging, it keeps learning from others for the attractive design, to get the paper packaging solutions. When design the mobile phone packaging, Printn-pack will learn the ideas from Iphone packaging box.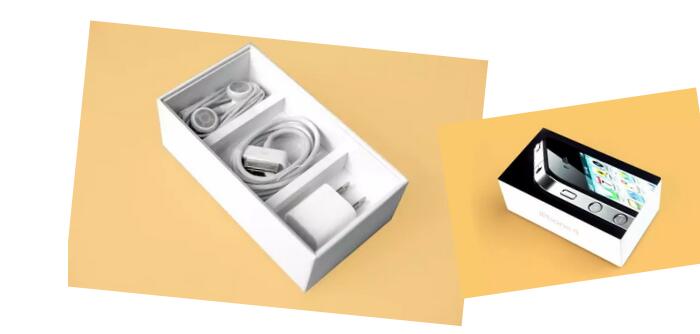 1.
Please help me design an IPHONE box,
One customer came and asked Printn-pack for paper packaging design,
with one Iphone packaging box himeself.
But what kind of box is just like the Iphone packaging?
Are lid and bottom boxes in white tone?
No!!!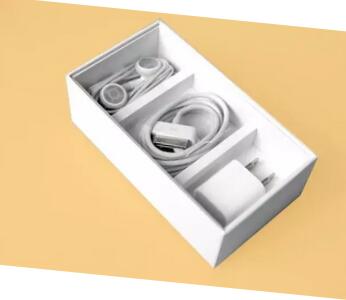 2.
We were surprised,
When Seeing the Iphone 4's packaging box for the first time.
Small!
Simple!
Exquisite!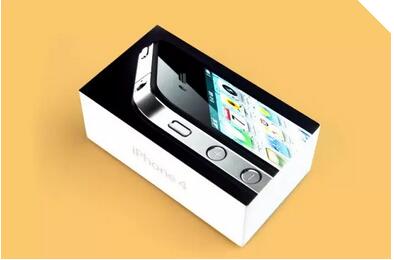 3.
Small,
So small!
Products value is more than 6 thousand RMB,
Packaging box can't match!
Compared with the previous phone box and grand gift box, it was too stingy.
Such Compact packaging, Impressive!
Small paper box,
Save resources!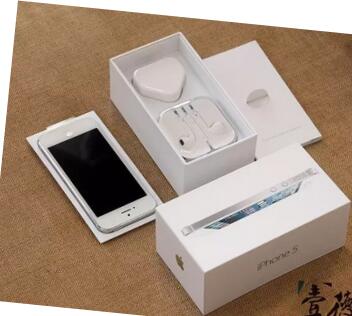 4.
Simple,
Is power!
In the era of information explosion,
The more simple thing,
The more easy to remember and spread!
The packaging box design with pattern decoration,
Is only to increase some unwanted junk!
5.
Exquisite!
If the IPHONE case is as quality standard,
90% of packaging boxes on the market are non-conforming.
Those boxes looked colourful,
Are shoddy manufactured.
For paper packaging maufacturers,
A simple box,
Have not designed,
Be not in a position to complain,
The business is very difficult.
Packing box is not adornment,
But is a marketing tool!
The mission of packaging box are :
1, attract
To attract customer' attention in 3 seconds'eye contact through the modelling and the color of packaging box.
2, communication
To tell the customer that I am what you want, through a simple copy, lively format, affin materials and design elements and excellent workmanship.
3 ,sprea
Let him remember you!
The colourful decorations, in addition to disrupt the vision, there is not any help to product sales.
The things we remember are simple.
To learn the IPHONE, don't learn its appearance, but its essence !