Although the packaging design is not like the fashion design, there are obvious trend changes, but it does not mean that the packaging design keeps the same, or the designer is free to play. If we study it carefully, it turns out that packaging designs will have a new style every year, and new techniques will be widely used.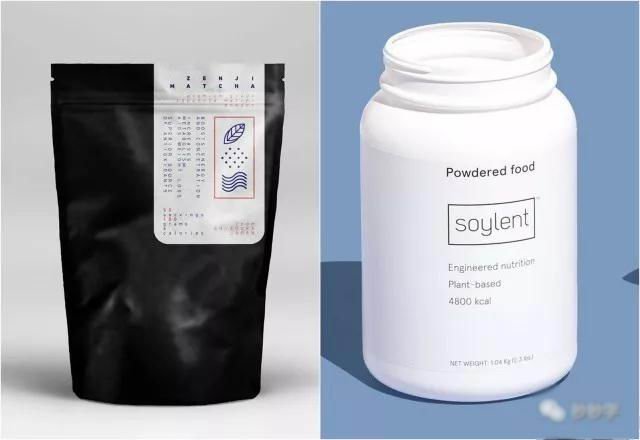 1. The minimalist
Minimalist design in paper packaging has been popular for many years and shows no signs of abating. While it may be a bit too abstract, keep it simple to deliver the most important information. The most difficult part is to find the characteristics of a commodity that can be seen by ordinary people, and visualize it. If you can make people recognize what's in the package with little or no text, you'll be successful.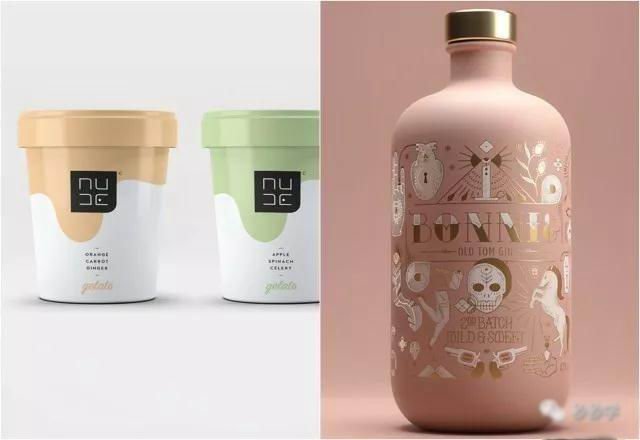 2. The color
Soft and soothing color selection will be the highlight of packaging design in 2018. The decrease of saturation makes the color itself give people a sense of sincerity and warmth, which can make the target consumers have a pleasant and enjoyable experience.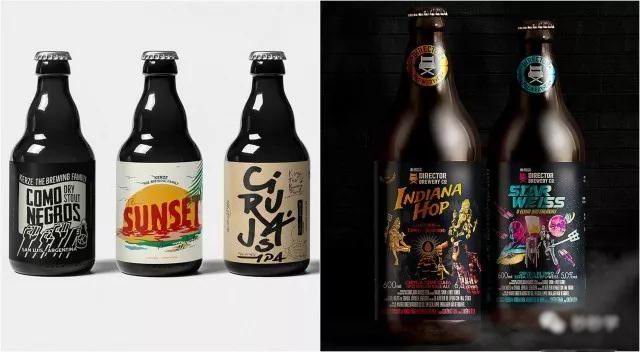 3. Movie poster
Design packaging as a movie poster, it will be a new way to attract eyeballs. Like a movie poster, you can highlight the theme, convey the main product information to the audience, and instantly pop your product out of the same product.
4. Large font
If you want to clearly convey the core information about your product, zooming in is a great option. And words enable designers to create creative designs. For example, a bold, bold font can highlight the most important information. And if you add the right color, your product will stand out.
5. Creative shapes and materials
For example, put your snack in a tree hole and put the juice into a bamboo slug -- which is immediately separated from the traditional packaging design. And the unique packaging will be one of the selling points of the commodity, even without the promotion of copywriting, you can make your products unique.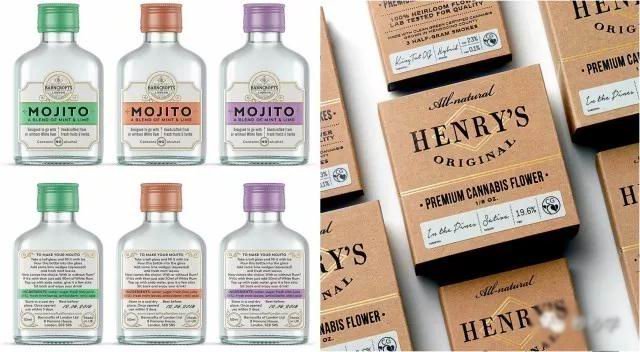 6. Restoring ancient ways
The retro package design can arouse consumers' memories of past culture or memories, which can be emotionally resonant. At the same time, the retro design also gives people the long history of the brand, the quality of the psychological suggestion.
7. Holographic effect
The holographic aluminum foil stamping effect, can make the ordinary package suddenly become radiant. The holographic effect can bring plastic or paper with no pollution of the metal effect, very beautiful.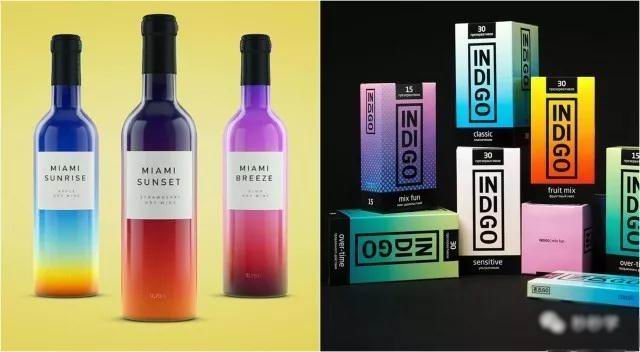 8. Dynamic gradient
2017 has been a year of gradual design recovery, We will also see more and more color gradients next year, greatly increasing the depth and breadth of packaging design.