This article expounds the characteristics of packaging design according to different target consumers, and elaborates the consumption crowd from fourteen aspects. The brand image and personality demand of product packaging design are higher required.
Nowadays, the commercial competition in the society is fierce. With the improvement of people's quality of life, there is a higher demand for the brand image and personality demand of product packaging design. Designer how to distinguish the target consumption group of products, how do you know about product packaging, and conveyed to other people, how to strengthen people for its identification, influence and popularity. It is very important to target the product packaging consumers.
According to men and women consumer personality, age, occupation, hobbies, different economic conditions, designer formulate different categories of product positioning, style characteristics of the specific focus of packaging in 2018 basically has the following several aspects.
1. Animal style
Packaging for children's products, generally, children over 2 years old are fond of animals. Bright and lively colors attract children. In the flashy children's packaging is full of neat, modern design performance is very outstanding, this product packaging uses the animal image very lively, makes the parents easy to make the purchase decision.
2. Aerospace style
Children's toy packaging, for the little boy, astronomy and space have the eternal charm of science and technology, all kinds of risks under the packaging of sci-fi, outer space travel and planet travel, mystery and adventure themes are related to attract children's winning formula. According to children's psychology of seeking novelty, oddness and change, new materials and ideas are applied to packaging design to enhance the freshness of consumers and induce their desire to buy.
3. Princess style
Stationery packaging, fantasy and mythology provide a rich material to the little girl packaging design. Such as Snow White, Cinderella clear photos and beautiful illustrations and shallow pink tones on children schoolbag are very attractive to girls. And baroque castle, the prince, the elf type characters bring girls warm experience and imagination, to cultivate their rich imagination.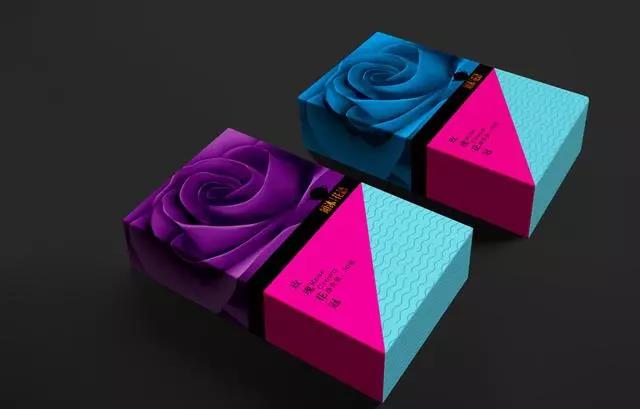 4. Urban Style
Best Recording Package, suitable for boys and girls. Distinctive CD packaging, the material is kraft paper, concise, modern, use much more black and white photograph of city scenery. Screen printing, trademark use bright pure color and steady gray color contrast, convey a kind of vivid impression, slightly youth of melancholy, do not have characteristic. In addition, the packaging design is also inspired by the city graffiti, splash color.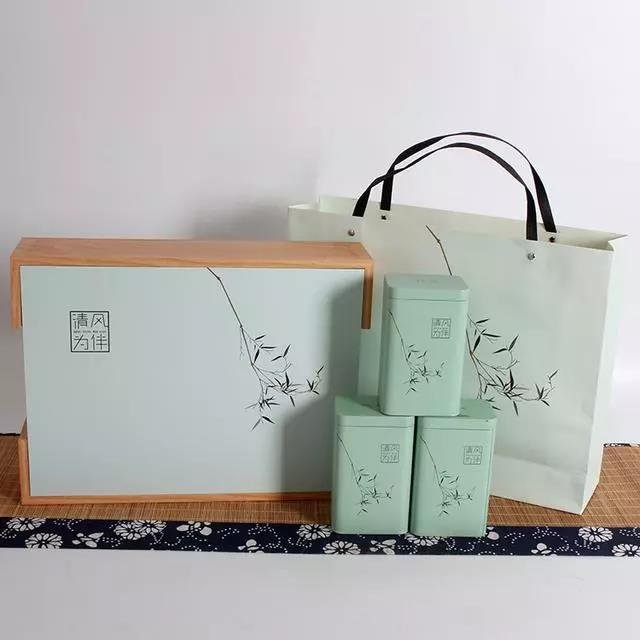 5. Supplementary energy style
Sports drinks packaging. Suitable for young men, the elements that replenish energy such as cow's yellow acid and various vitamins attract natural buyers. For example, the packaging of pepsi-cola drinks, using green, blue and pure color, fresh, clean water droplets, sports people. Give people fresh, cool feeling. The combination of technology, high performance, and speed sense gives people a sense of sufficient energy. Black and silver, white, color background color can express the sense of technology. These designs convey a natural, fresh, technological power.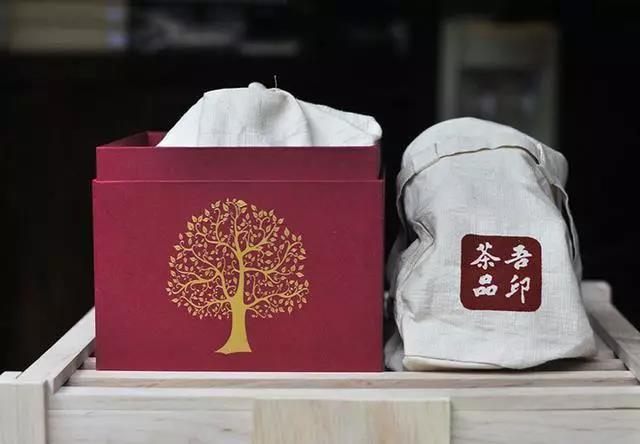 6. Romantic style
The packaging for Valentine's gifts, sweet dessert, cosmetics. Suitable for adult career women aged 25 to 34 , colour with pink, purple, black, shallow green, brown give priority to give a veiled noble feeling, using different texture wallpaper design graphics, deserve to act the role of a bowknot, fish of mesh, lace, lace lace collocation, very feminine characteristics, mainly used in lip gloss, eye shadow, cream, skin care products, maximize the whole and up to fashion and romance.
7. Fashion-forward style
Beauty cosmetics packaging, functional drinks packaging. Suitable for young women aged 18 ~ 25 years old, intelligent and consuming. Like popular, healthy, attractive, interesting things, and regularly change their appearance, often visit the brand cosmetics retail store. Packaging visual elements mainly uses the rich move feeling of restoring ancient ways round, round, romantic volume grass grain, psychedelic graphics, classic black color with deep purple, light purple, luxurious feeling, mainly used in personal makeup brand, candy packing, fashion accessories, is a young and fashionable women's love in the end.
8. Traditional elegant style
Jewelry and accessories packaging bags, suitable for adult women, bags with contrast materials, classical and modern, linen material selection, smooth, shiny blue evanescent hues, diamond-studded knitted fabric, the use of laser cutting technology, color using gray packaging and dark purple ribbon collocation, perfect combination of traditional and modern.
9. Detail design style.
High-grade food health care packaging, for some people who like to collect antiques and paintings, suitable for adult males. Such as health care products packaging with solid stone flowers design, using a simple black and white photographs and modern layout, the font body is with not line, in combination with the natural and healthy color of health care products, can feel the product quality and unique.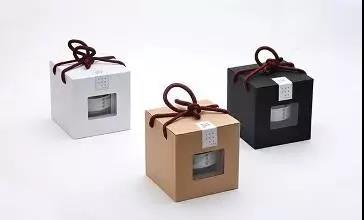 10. Luxury gift packaging style.
Super premium products packaging & jewelry packaging, it is suitable for middle-aged men and women. The packaging has luxurious and noble meaning, with original and individualized characteristics, we seek the typical representative of innovative design change, the quality craftsmanship and rare and rare precious style. Use limited edition walnut box, real special leather, gloss treatment, decorative typeface, special bottle type, make product package convey a kind of rare and noble character, unique and distinctive style.
11. Vintage and retro styles
Family toolbox, sewing tool, cake decoration package, it is suitable for housewives. The exterior of the package is illustrated with illustrations from the 1920s and 1930s. The illustration of the girl's adventure, which is decorated with colorful stripes, looks practical and stylish, making the chore of housework fun and relaxing.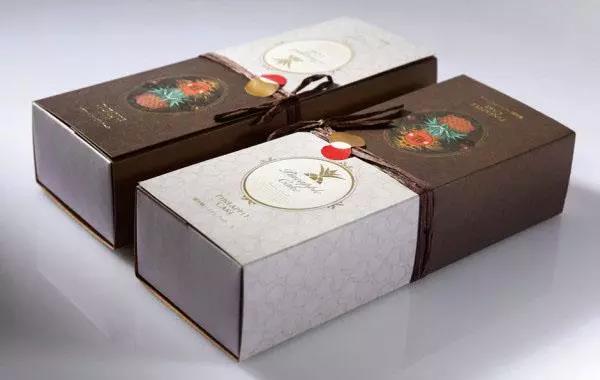 12. Modern Style
Cosmetics packaging, bath product packaging, skin care products packaging, household products packaging. It is suitable for young fashionable mother, fashionable, quietly elegant tonal, give a person concise, neat, pure, contemporary feeling. The font design is full and round, the shape is kind, gentle circle, conveys a kind of relaxed, downy, modern temperament.
13. Classic style
Wine packaging, coffee packaging, tea packaging, perfume packaging, high-grade food packaging. Use rich material leather, walnut to convey history and traditional feeling. Colors are dominated by deep blue, gold and color stripes. Exquisite bottle type, reflect rare and precious. If a series of tea sets design from the material to the process is the classic design, when you taste the tea, the fine taste is bitter and the relaxed feeling of the quiet. There is a sense of culture and mood.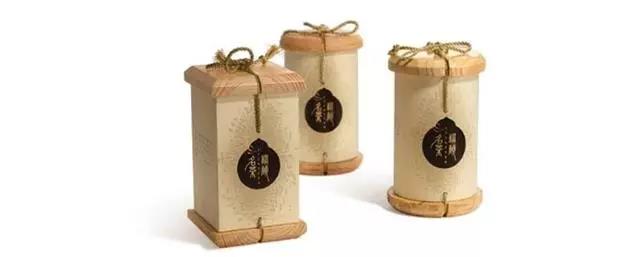 14. Natural health style
Organic green food packaging, health care products packaging. It is suitable for adult females aged 30 to 50 years. The relationship between man and nature is uninterruptible, because the environment of human life is a part of nature. Organic green packaging focuses on the efficacy of quiet feeling, natural ingredients, such as grain, spirulina products, adopt the subdued color photography to reflect true, beautiful, novelty style, use interesting graphics, illustrations to convey a sense of delicious, healthy and good quality. There are decorative lines with traditional feel, emphasizing quality, taste, perfection and durability.Packaging color has beige, earth color, symbol of good, strong and bright color to pass health care products good quality.Make the packaging look natural, healthy and nutritious.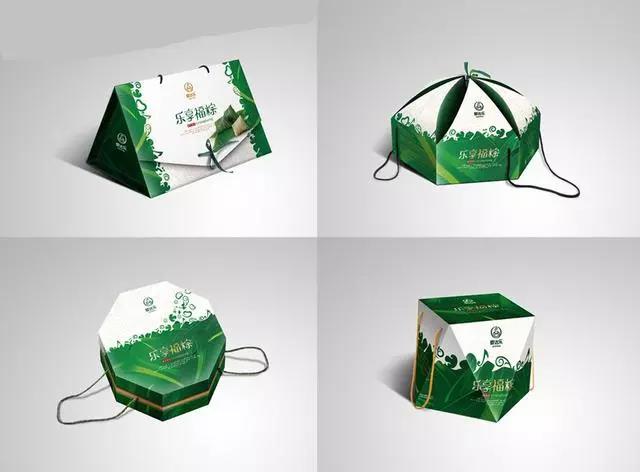 From the social skills, imagination, expanded packaging, designers make the brand more modern and new, which is proud, and in the fierce market environment, become very prominent. Designer's work is to transfer the effective market profile as design elements, make the product packaging have more sales force, increased advertising, so as to promote sales, expand the brand of the product.
In our rich and colorful society, businesses need to change and respond to the activities they operate, so as designers, they must constantly adapt to these changes. The designer should constantly observe the society, study the future society, and develop the high-quality products that produce material life needs and spiritual life in the aspect of packaging marketing.