Plastic Film Laminating Machine for paper printing products
Printn-pack has four facotories, to manufacturer paper printing products, each factory has complete sets of machine for each prouction process. Plastic film laminating machine is used commonly in packaging printing factory.
Film Lamination is one type of surface finishing, if want to protect the paper products from tearing, can do film laminating on the packaging surface. There are glossy and matt laminating finishing, if the packaging need to be glossy, can finish the surface by glossy film, if want to look high quality, can finish surface by matt film.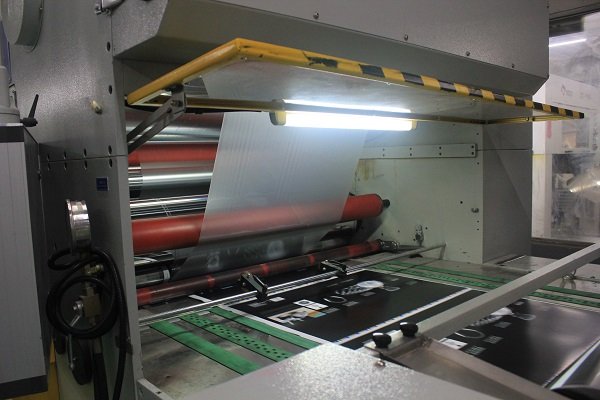 Full Automatic High-speed Film Lamination Machine:40000pcs/h