One friend engaged in printing and packaging industry, said to me that it is really difficult to employ some professional production merchandisers. The difficultity mainly includes two meanings:
1. Many people hold a post without qualifications,have no abilities.
2. Cultivating a new production merchandiser takes too long time, the cost for trial and error is too high.
The mainly thing for developing new staff is the lack of system data, for a small company, not only trial-and-error cost for the way of the master to train an apprentice is high, but also the knowledge mastered is too scattered, just rely on the student's understanding and teacher's management.

So Printn-pack decided to write a training database, will have more perfect knowledge for packaging and printing in the future, to convenient the packaging company to do staff training.
Explain the cutting die structure for plane box
d= paper thickness(d= Distance between the two knives,d>=3mm)
e= the shoulder fold thickness on both sides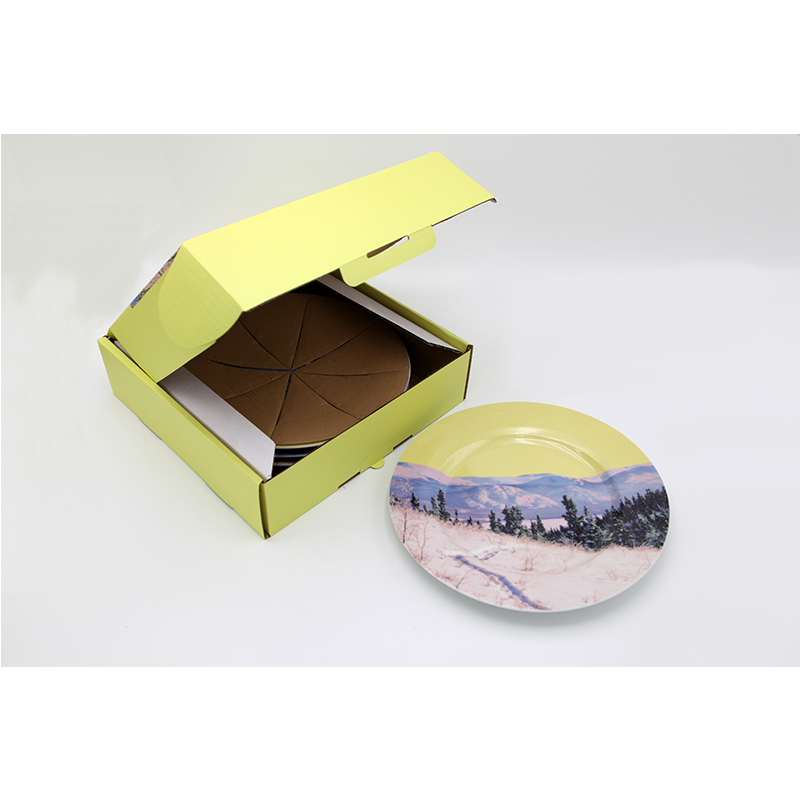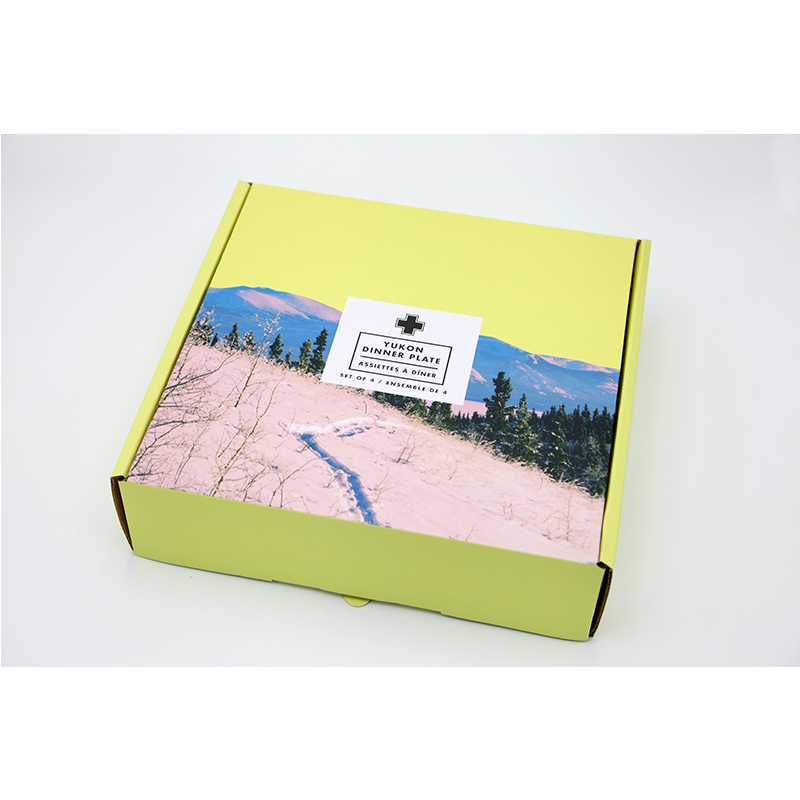 The graphic of the box looks like a plane, so called plane box. Easy processing, convenient packaging, with higher compressive strength than other box structurers produced by same material. So it is the first choice of the box type for the small items, are used as logistics packaging boxes .
The method for mastering this knowledge is to draw up ten different sizes of the plane boxes, until all is right. Don't just think to master by watching a tutorial only.